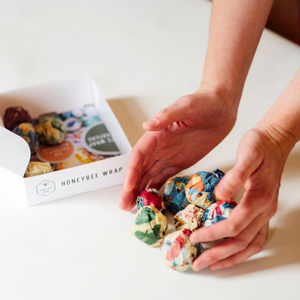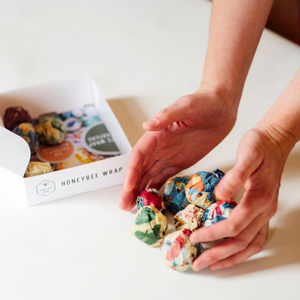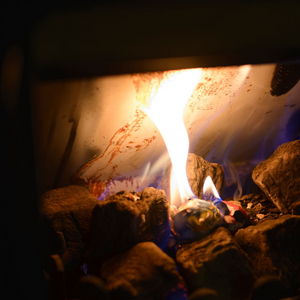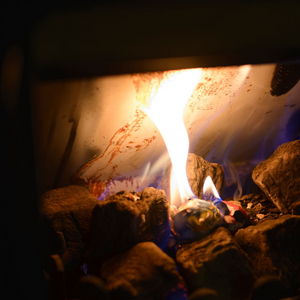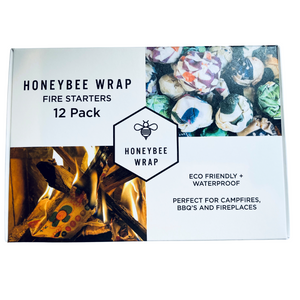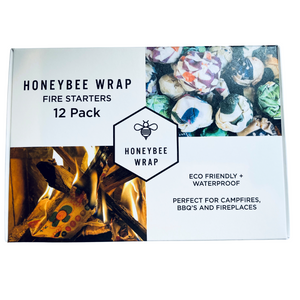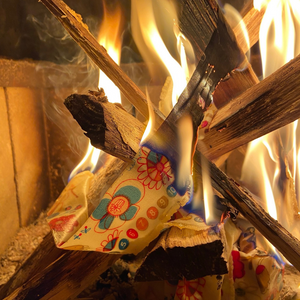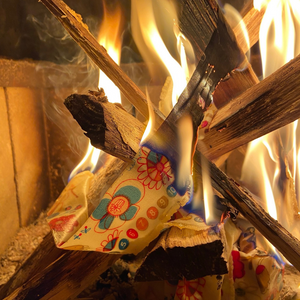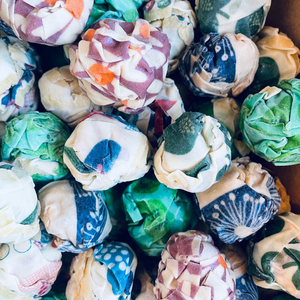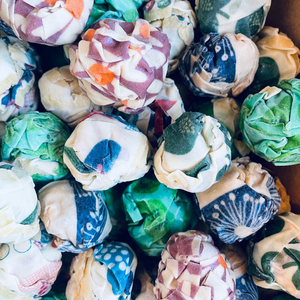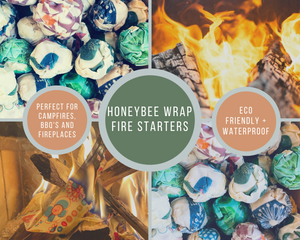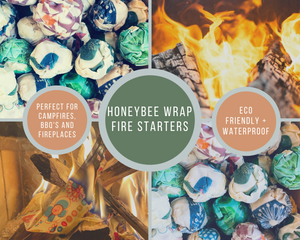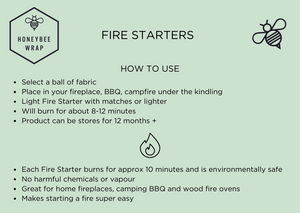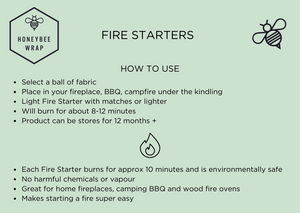 Fire Starters - Beeswax
All natural eco friendly fire starters
Made from the off cuts in our warehouse.
Great for your wood fireplace, camping, wood fire pizza ovens or BBQ
No chemicals
Waterproof
Makes it easier to start fires
Eco friendly and sustainable
Each fire starter can burns for 8 - 12 minutes
How to use - Place a beeswax wrap ball underneath your kindling and light. 
Ingredients Beeswax - Australian Beeswax, 100% Organic Cotton, Coconut Oil, Tree Gum Resin and Jojoba Oil.