Choose HoneyBee,
all natural, premium beeswax food wraps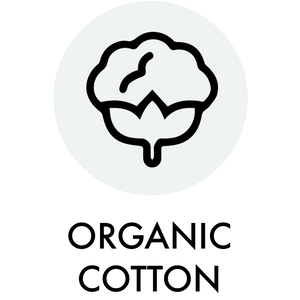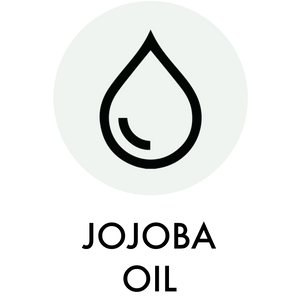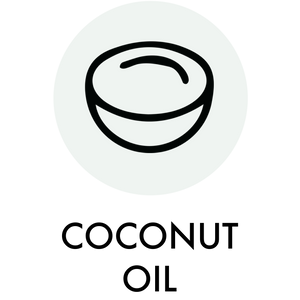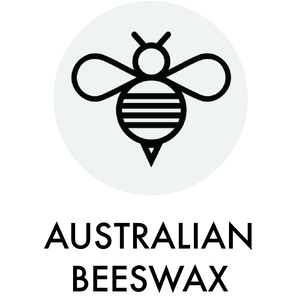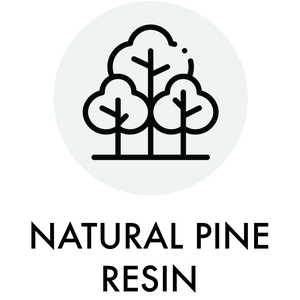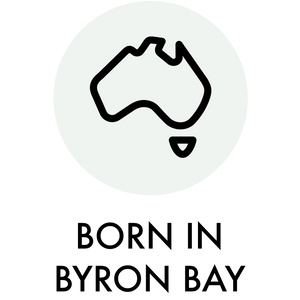 Our reusable beeswax food wraps are made with 100% organic cotton, natural Australian beeswax, organic coconut oil, tree resin and Australian jojoba oil.
One of the reason why our beeswax food wraps are of the highest quality on the market is because we only use the best ingredients. Starting with 100% certified organic cotton (GOTS certified) with low impact dyes. This means that the cotton is grown without the use of chemicals and pesticides.
Honeybee Wraps originated 8 years ago in the Northern Rivers near beautiful Byron Bay.